Supporting training for the WA construction industry
Construction Training Fund supports a skilled, safe and sustainable workforce in building and construction. We help build career pathways for businesses and individuals and expand the expertise of all workers.
CTF collects a 0.2% levy on all building projects in Western Australia with an estimated value greater than $20,000.
We invest the levy collected into the industry by paying for training, conducting industry research, and promoting career opportunities essential for building our community. The training levy allows us to reduce the costs of training and employing apprentices and trainees.
We support employers, workers, apprentices, trainees, and career seekers while aiming to make upskilling an affordable and easily accessible option for all people in the industry.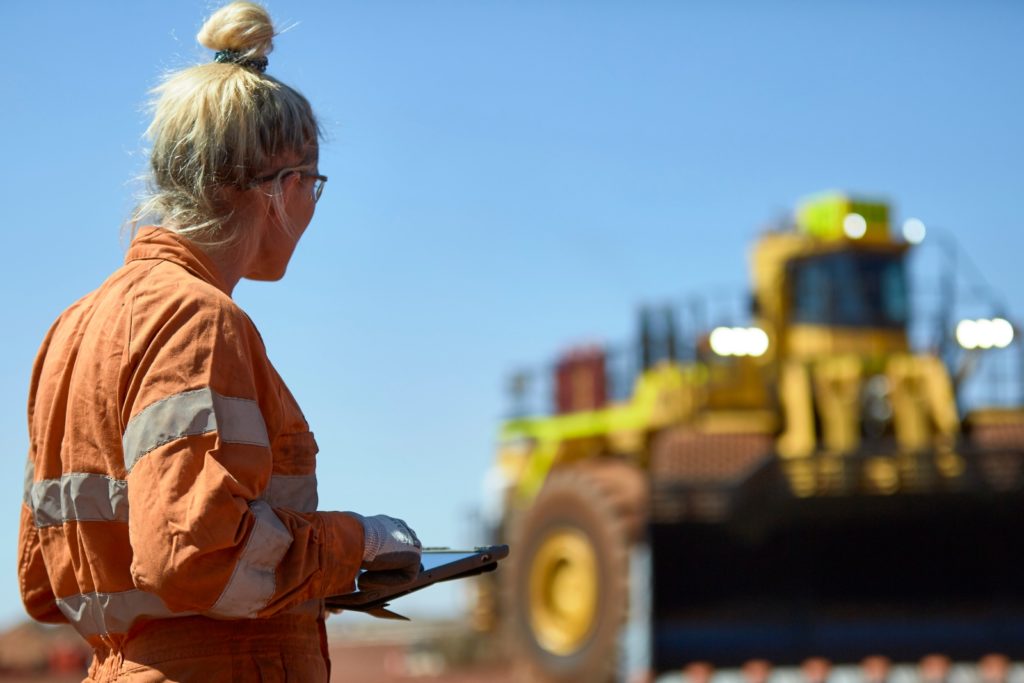 We support employers through the Employer Apprenticeship Support Grant. This important initiative offsets the costs associated with taking on an apprentice or trainee.
We provide these grants to small, medium, and large businesses throughout WA.
Support for employees and workers
We support industry workers through subsidies for upskilling and training courses and recognition of prior learning (RPL).
Get the knowledge and experience you need to advance your role within a new or specific area. We make it our mission to:
✓ Reduce what you pay by subsidising part of your training costs
✓ Support your unique training and skills needs
✓ Help you through the claiming process
Ready to land a job in construction?
When you choose an apprenticeship or traineeship, you combine paid work with a nationally accredited training in one simple package. We can help you gain additional skills and can provide accommodation allowance, Disaster Recovery Grants, and awards to help you offset your training costs.
Expand your future and find your ideal role at our interactive venue. The Construction Futures Centre in Belmont is designed to educate school-aged children, young adults, and prospective workers to explore different pathways and job options within the building industry in an animated and fun way.
The Centre features hands-on displays, arcade-style games, and virtual reality simulators to mimic job sites and trades. There's also a miniature house showcasing building materials and the trades needed to build it, as well as information about construction careers.
Our Industry Training Advisors who facilitate school-based programs and industry outreach initiatives are available to offer expert guidance about construction careers and what pathways you can take to set yourself up for success.
Come and access a range of age-appropriate resources about becoming an apprentice or trainee at the Construction Futures Centre.